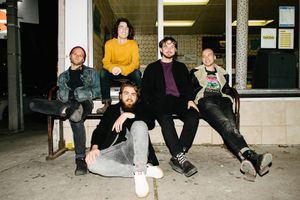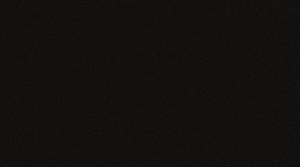 Rise Carmine is swinging the doors wide open on the psych-rock scene in a new genreless world. With an unabashedly eclectic sound equally rooted in 90s indie rock and new-age psychedelia (think Radiohead meets Tame Impala), the band is also keen on leaning into genres outside of the rock/alternative sphere. 
Their buzzy live show has earned them recent support slots for The Mysterines, We Are Scientists and Kasador. Rise Carmine also made an appearance at NXNE 2022 and Unplugged North at the El Mocambo and Wintersong 2023. 
Singles from their debut EP 'No Coup for Anyone' (producer Dave Schiffman – PUP, Vampire Weekend) have been released to critical acclaim, including from the legendary producer Bob Ezrin (Pink Floyd, KISS, Aerosmith). Tinnitist praises the "psychedelic guitars that stab and swirl and slash their way through the mix". They describe the Rise Carmine sound as – "wistful, evocative, and slightly eerie, with a punch of crunch". 
'Razorblades' is a bouncy psych-rock nugget in the vein of Unknown Mortal Orchestra and Toro Y Moi. 'Razorblades' is the first single to be released of of the upcoming LP, due out in the fall of 2023.