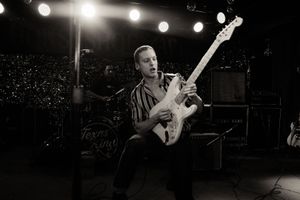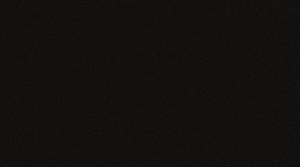 Rise Carmine is the creative outburst of Liam Colbert. Liam, a Toronto-bred multi-instrumentalist, derives his tight, melodic sound from a breadth of influences, ranging from 70s classic rock bands like Led Zeppelin and Aerosmith to more contemporary rockers like Queens of the Stone Age, Tame Impala, and White Reaper. The concept of groove is paramount to his music; dual guitar harmony heroics and a thick bass-driven thread connects all of his material. His music has been described as "all at once nostalgic and fresh." 
Liam takes pride in his eclectic song writing. He believes that any music that's worth a damn is music that breaks the rules, but in order to break the rules, one has to learn them first. A decade spent in choir school and four years immersed in jazz and R&B at Berklee College of Music has resulted in creative flexibility that allows him to do just that. 
 Singles from his debut EP, 'No Coup for Anyone' (2021) recorded with Grammy award winning producer Dave Schiffman (Weezer, PUP, Vampire Weekend) have been released to critical acclaim, including input and praise from the legendary producer Bob Ezrin (Pink Floyd, Kiss, Aerosmith, Alice Cooper). 
According to Intersect Magazine, "the expressively laid-back vocal performance and psychedelic effects blend together flawlessly, drawing the listener with a hypnotic, dream like pull" in 'Be the Only One'. While Tinnitist praises the "psychedelic guitars that stab and swirl and slash their way through the mix". "The Rise Carmine sound – wistful, evocative and slightly eerie, with a punch of crunch is brought to the forefront in 'Sin City'". 
"Colbert brings poetry to life with his soul-stirring lyricism and smoothly flowing falsetto vocal melodies." Enthuses Julia Kai, Intersect Magazine. The debut single "Down" was described by Jenn Andrade of Soundzine as a certifiable masterpiece. 
The tracks have been included on Exclaim Magazine's all Canadian playlist 'The Eh! List' and Indie Pop Rocks. 
Rise Carmine begins spring 2022 with shows in support of The Mysterines and Kasador and a summer filled with festival dates at NXNE and beyond. They are also heading back to the studio with Dave Schiffman to record a much anticipated LP to be released later 2022.