Rise Carmine derives its tight, melodic sound from a breadth of influences, ranging from 70s classic rock bands to more contemporary rockers. The music has been described as "all at once nostalgic and fresh."  The debut EP is filled with melodic songs about timely topics like  authoritarianism and personal activism and mankind's march towards destruction- "dark subject matter disguised by graceful guitar patterns" - according to Intersect Magazine 
Songwriter and lead singer Liam Colbert spent a decade in choir school and four years immersed in jazz and R&B at Berklee College of Music resulting in creative flexibility evident on the debut EP 'No Coup for Anyone' (2021) recorded with Grammy award winning producer Dave Schiffman (PUP, Weezer). It has been released to critical acclaim, including input and praise from the legendary producer Bob Ezrin (Pink Floyd - The Wall). 
'Be The Only One'​​ combines a "potent backdrop constructed from a hard-hitting Bonhamesque beat, a groovy bassline, peripheral percussion and psychedelic guitars that stab and swirl and slash their way through the mix" Tinnitist Magazine  
"Colbert brings poetry to life with his soul-stirring lyricism and smoothly flowing falsetto vocal melodies." Intersect Magazine.  
The debut single "Down" was described by Jenn Andrade of Soundzine as a certifiable masterpiece. 
The tracks have been included on Exclaim Magazine's all Canadian playlist 'The Eh! List' and Indie Pop Rocks. 
Rise Carmine begins spring 2022 with shows in support of The Mysterines and Kasador and a summer filled with festival dates at NXNE and beyond. They are also heading back to the studio with Dave Schiffman to record a much anticipated LP to be released later 2022.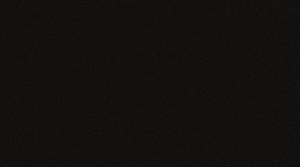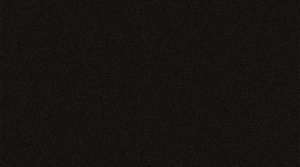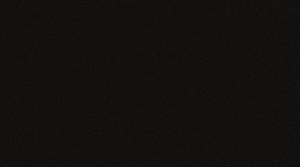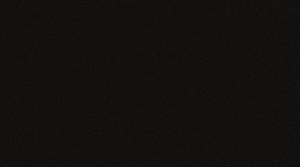 "

Having already garnered input and praise by the legendary Bob Ezrin – producer of Pink Floyd's The Wall, "Down" is a certifiably solid masterpiece." - Jenn Andrade
"

He is a rule bender who lights up where others hide the fire away, as he makes that spark-fueled music that certainly has your attention lifted to places you didn't know possible before." - Llewelyn Screen